Horizontal Flow Pack Machine – E-Motion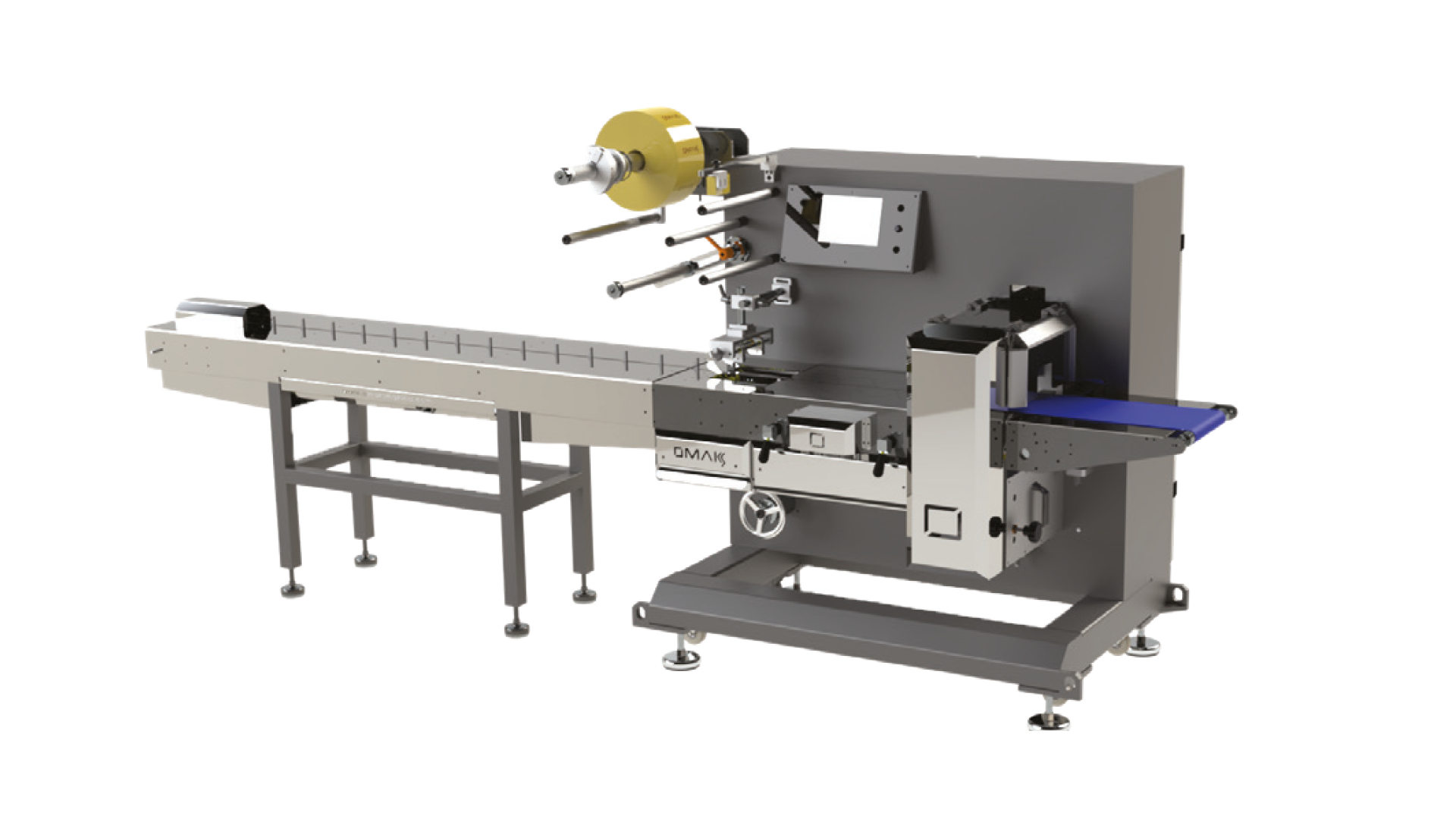 The E-motion model is mainly manufactured for companies with normal capacity and a wide variety of non-production. Generally, it can be produced with 1 servo control, 2 and 3 servo control if desired. The touchscreen, like the same silver model, takes into account ease of use and economy.
Our e-motion type machines capable of feeding with human assistance can be equipped with a semi-automatic feeding mode called the 90 degree feeding system according to the requirement.
Contact with our professionals
Aliquam dictum amet blandit efficitur.