OMAKS brand since 2013 has an important place in the market focused on Automatic Wafer Line, Horizontal packaging machine pack machines ( Flowpack ) Horizontal packaging machine and automatic feeding systems for many kind of confec-tionery products.
International Standards for the registration of products have been registered with CE certification, Quality management system certificate ISO has been issued by authorities. OMAKS Company represents well quality of Turkey domestically and abroad with its activities manufacturing machines in the food sector with experienced and outstanding staff.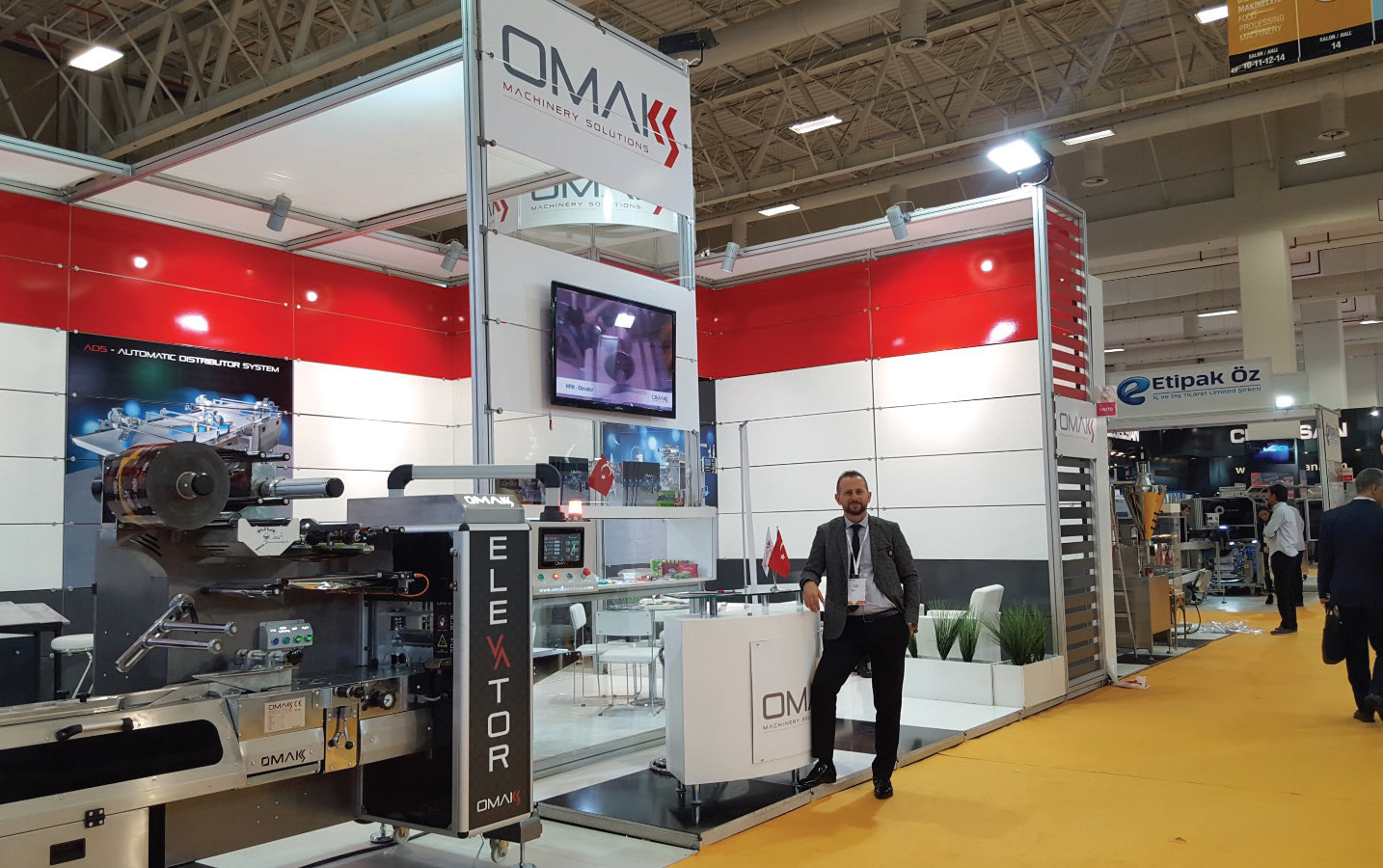 Contact with our professionals
Aliquam dictum amet blandit efficitur.