Horizontal Flow Pack Machine – Silver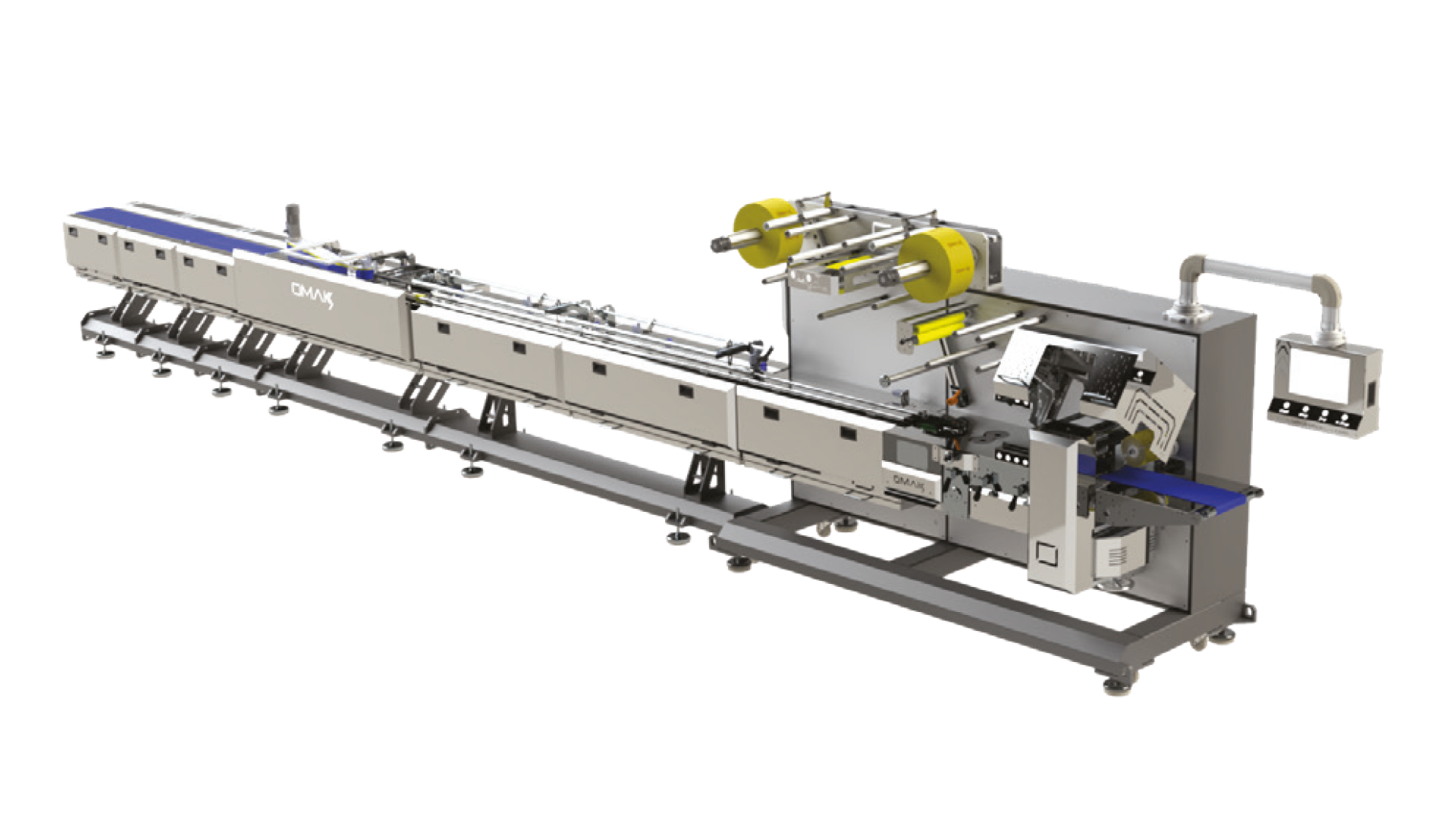 Our silver model machine which can pack with horizontal packaging ratios is designed to serve the widest product spectrum possible. Silver is available to work with any kind of automatic feeding system suitable for horizontal packaging. Thanks to its 10-inch screen, it is easy to operate and save money. Thanks to the Soft Contact and Non Contact inline feeding system, products are guided into he package without touching.
Contact with our professionals
Aliquam dictum amet blandit efficitur.